"Who Else Wants To Break FREE From The Evil Clutches of Addiction Be That Alcohol, Cocaine, Sugar, Porn, Sex, Digital Or Gambling Without Suffering, AA, NA Or Rehab?"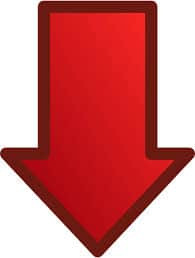 Hypnosis is an effective tool for treating addiction. Whether it's an addiction to drugs, alcohol, or any other substance, hypnosis can help individuals break from their destructive habits and start living a healthier life.
My name is Luke Michael Howard, and I am a certified hypnotherapist in Ottawa. I specialize in helping individuals break from their addiction and reach their goal for sobriety.
Hypnosis has been proven to be extremely effective in treating addictions. With the help of hypnosis, addicts can gain control over their addiction, and with my help, I can help you do the same.
Before I start hypnotherapy, I always have a thorough consultation to determine the root cause of the addiction and any other mental health challenges you might be facing. This allows me to develop a custom treatment plan that is designed specifically for you and your individual needs.
During the hypnotherapy sessions, I help you identify any triggers that can lead you back to your addiction, and I also teach you relaxation techniques to keep your cravings at bay. It is also important to remember that while hypnosis can be an important part of the treatment process, it is not the only one. It is recommended that individuals also attend meetings with organizations such as Alcoholics Anonymous (AA) or Narcotics Anonymous (NA).
Hypnosis is a safe and effective way to break from an addiction and start living a healthier lifestyle. So if you're looking for assistance with breaking from your addiction, please reach out to me so we can start the healing process.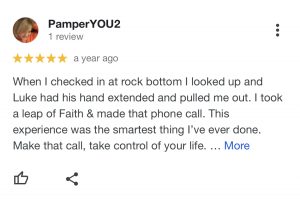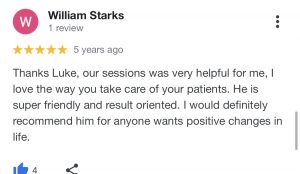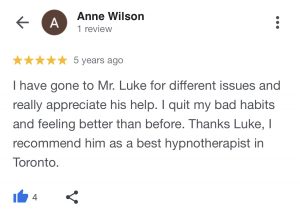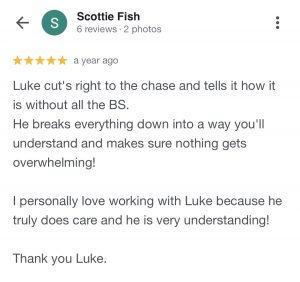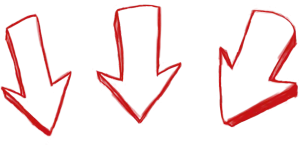 SCOTTIE

ONE YEAR

LATER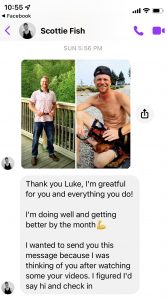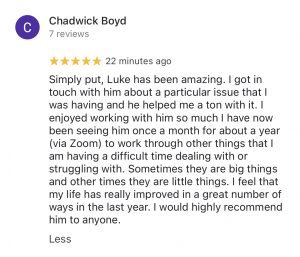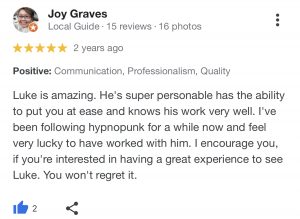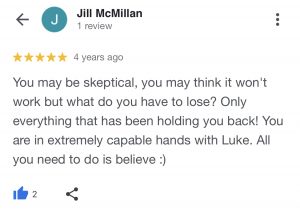 Yes, Luke Howard CHT! I'm Ready End My Addiction & Reclaim My Life!
Yes! I want to have Control of my Life Back!
Yes! I want to save thousands of $$$ each year once I'm addiction FREE!
Yes! I want to really enjoy being in the present moment!
Yes! I want be a role model for my Children, Parents, Partner or Friends by showing them its possible!
Yes! I want to no longer be triggered by things outside my control.
Yes! I want to feel Proud of myself again.
Yes! I don't want to be treated as a Social Leper anymore!
Yes! I want to live a Long & Healthy Life!
Yes! I want to be Happy & Healthy Sober without FOMO (Fear Of Missing Out)
Yes! I no longer want to spend $$$ on Useless Gimmicks like Magical Pills, Self Help Book's, Audios or The Next Thing! That I know deep down don't really work. As They never get to the source of my Addiction!
Yes! I want to End My Addiction right NOW. I've had enough!!! I will book The FREE Screening Call right now! I will apply for The End My Addiction Ottawa Hypnosis Program... I can't wait to get started!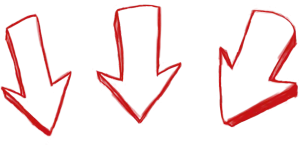 Ottawa Hypnosis Makes it Easy!
End Addiction

Today!

Book your free Hypnotic screening call on:
Ottawa Number: 613-878-5874
or email mail@LUKEnosis.com