Toronto Hypnotherapist & The Truth About Hypnosis Watch First!

Learn More
Hypnosis Toronto - Hypnotherapy Ottawa
Lukenosis Hypnotherapy Toronto & Hypnosis Ottawa has helped thousands of people reach their goals, overcome fears and let go of unwanted thoughts and behaviour.
Lukenosis Hypnosis Toronto Clinic & Hypnotherapy Ottawa Clinic is dedicated to ensuring the very best in hypnosis practice. Luke is an expert in Hypnosis and is one of the most recommended hypnotherapists in Toronto & Ottawa.
Hypnotherapy is a safe, effective and rapid treatment with no adverse side effects.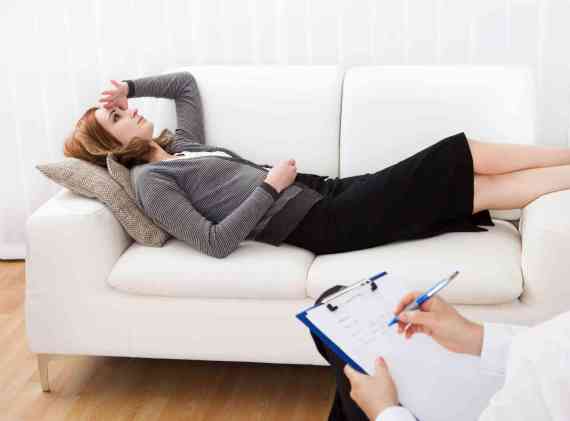 know more about Hypnotherapy
testimonials
Luke Howard CHT
We Help you improve your mind-set, overcome fears, get rid of addictions! Make the first step to heal your life
Meet Luke

I solve problems that people believe are unsolvable. I fix people who believe there unfixable.
More ABout Me