Podcast: Play in new window | Download
Subscribe: Apple Podcasts | Google Podcasts | RSS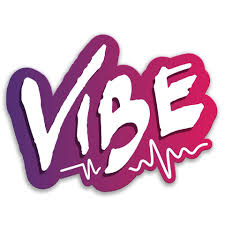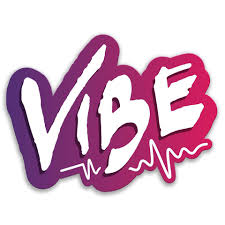 In this weeks episode we explore;
- Whats is Vibe?
- How to increase it & feel amazing!
- How to protect it from negativity!
And much more...
Remember to Like, Share and Comment 🙂
Always Believe,
Luke Michael Howard CHT
Clinical Hypnotist
"Changing Thoughts At The Speed Of Light"
Book your free Hypnotic screening call on:
613-878-5874
"Referrals​ are the biggest compliment you could give me"
Email:
mail@lukenosis.com
Subscribe to my Youtube Channel:
https://www.youtube.com/user/ReveLUKEtion/
Follow me on Twitter:
Tweets by lukenosis
Facebook Business Page:
https://www.facebook.com/Lukenosis/
Join our Facebook Group:
https://www.facebook.com/groups/lukenosis/
Google Reviews:
http://tinyurl.com/lw55lzp
Yelp Review:
https://www.yelp.ca/biz/lukenosis-hypnosis-toronto-3
Meet Up Group:
Instgram:
"LUKEnosisHypnosis"
Podcast:
itunes: https://itunes.apple.com/ca/podcast/unstuck-with-hypnopunk-transformation-with-edge/id1298674502
Andriod: http://www.subscribeonandroid.com/www.lukenosis.com/feed/podcast/
Google Play: https://play.google.com/music/listen?authuser#/ps/Icstn5al4b2agyj4rqgnrenbga4