Podcast: Play in new window | Download
Subscribe: Apple Podcasts | Google Podcasts | RSS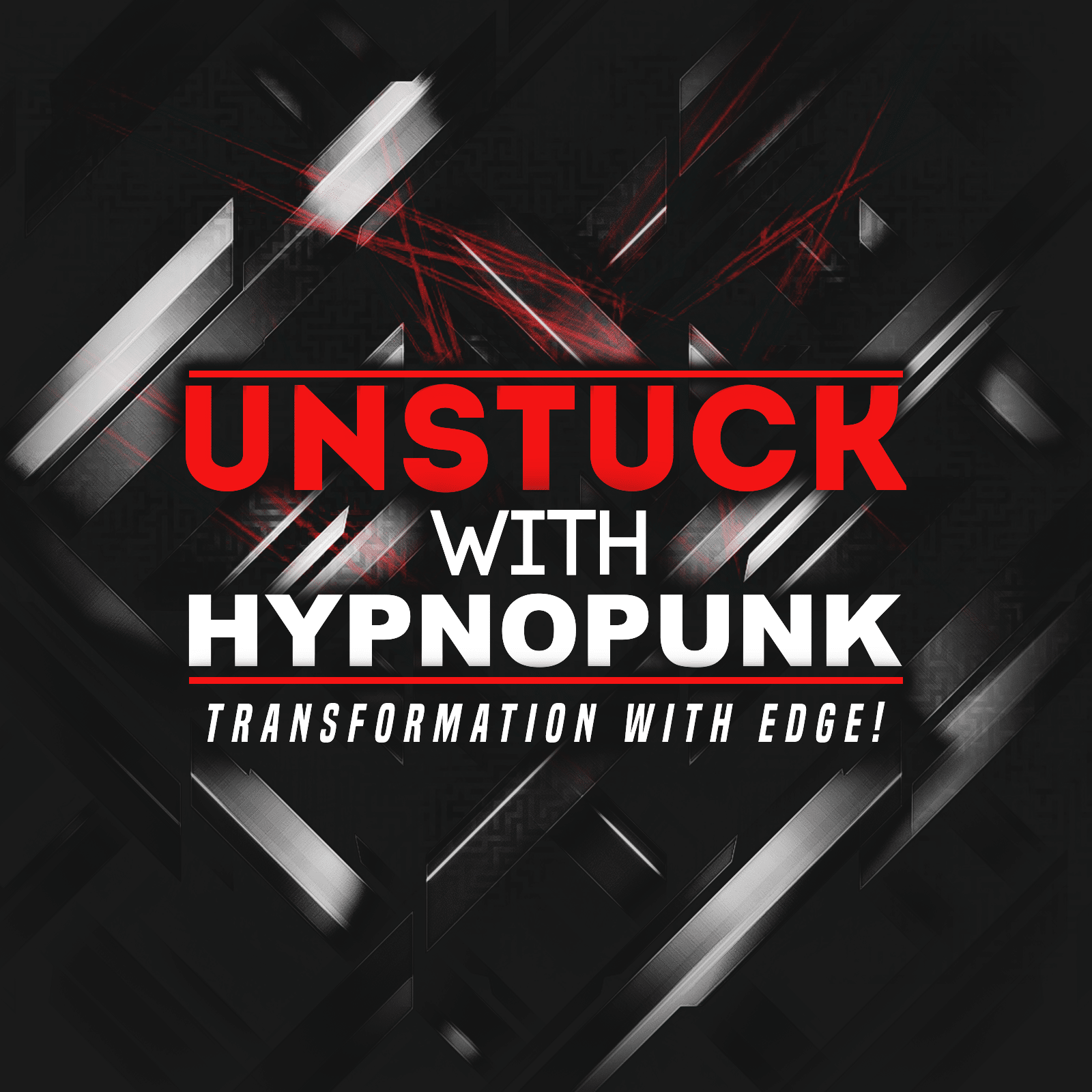 In this weeks episode we explore;
- How Anthony Jacquin Approach to hypnosis has changed over the years.
- What was one of he's biggest challenges in Hypnosis?
- If he could only Teach he's Clients one thing. What would it be?
and much much more...
Remember to Like, Share and Comment 🙂
Always Believe,
Luke Michael Howard Cht
Clinical Hypnotist
"Changing Thoughts At The Speed Of Light"
Book your free Hypnotic screening call on:
613-878-5874
http://lukenosis.com/
"Referrals​ are the biggest compliment you could give me"
Email:
mail@lukenosis.com