Schedule Your Free Discovery Session Now
If you experience Anxiety, Fear, Stress, Worry, Pain or Addiction, and you'd like help, then
SCHEDULE YOUR FREE 30-MINUTE DISCOVERY SESSION NOW!
If you are in Canada, your session can be over the phone. If you are OUTSIDE of the Canada, please specify when scheduling your discovery session and it will be over the iphone face time, Whatsapp or Skype platform.
Terms & Conditions of the Discovery Session
Please Note: The complimentary discovery session is a one-time introductory opportunity to explore how Luke can help you achieve your goals. In order to qualify for a complimentary strategy session, you must be at least 16 years of age, and must not have worked with Dan before, already had a previous strategy session or used any of his programs. If you are a current or past client or have already had a strategy session, please contact us for an appointment. If you are under the age of 21, you must have a parent or guardian present at the time of the session.
I look forward to continuing to work with you!*
Book Below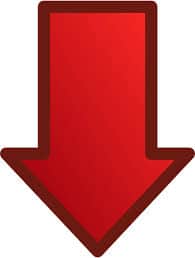 Hear What Others Have To Say About LUKE's Program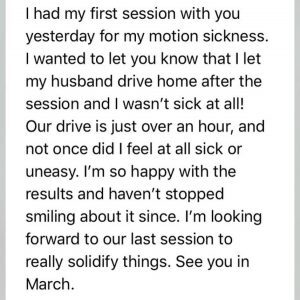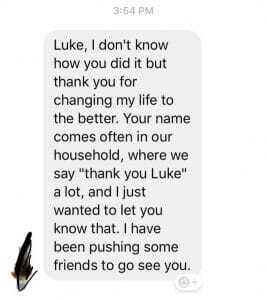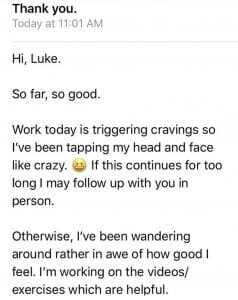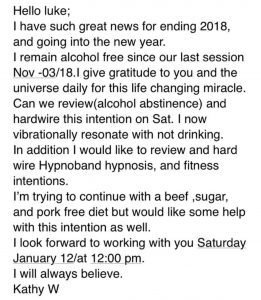 -